2019
Bionic Landscapes & Superhyphae: Building an Intelligent Forest
Postgraduate Project (2019)
MArch Architecture, Bartlett School of Architecture, University College London
Thesis Tutor:
Stephen Gage
With Special Thanks
to John Cruwys
Bionic Landscapes
is a thesis project, written to accompany
The Last Forest: Rothiemurchus 2098
.
Bionic Landscapes & Superhyphae
was presented at the Royal Academy of Arts' event
Confronting a Planet in a State of Emergency, Eco-Visionaries Symposium
on Saturday 22nd February 2020. For more information please click
here
.
It was also presented as the keynote lecture at the Central St. Martin's event
Spark & Torch: CCC and Climate
on 5th March 2020.
Bionic Landscapes
in conjunction with
The Last Forest
were also featured as part of an interview with Next Nature Network (published 5th April 2021), as part of their Next Generation series, which can be read
here
.
Inspection Reports, 2088-2098
Building an Intelligent Forest

In order to atone for our past ecological negligence, we now assume that the human race must fully adopt the mantle of nature's caretaker. Yet current projections indicate that by the end of the century, our population will have doubled, 33,453 gigatons of ice will have melted from the ice caps, and up to 162,000 species will become extinct. A worldwide united effort is now essential to steer ourselves away from disaster, yet given our track record, can the future of our natural environment really be entrusted to mankind?

However, all is not yet lost as our understanding of our environment grows, alongside our means to nurture it. In the past few years alone, trees have been found to broadcast information through strands of fungi below the forest floor, to better share resources; meanwhile our march towards artificial intelligence has brought about "Farming as a Service" (FaaS) packages, where robots independently patrol and manage parcels of agricultural land. Perhaps handing over the reins of responsibility may prove to be a viable option.

Bionic Landscapes invents a direction for humanity, through the concept of 'distanced authorship', where the natural world is intentionally separated from man's reach in order to survive. Could the planet's natural ecologies become more 'natural' by managing our influence? Through writing, animation and drawing, the research project explores the possibility of a delicate future symbiosis between nature and intelligent machine, kept beyond the reach of its greatest threat. The research, through a speculative thesis and year-long project, culminates in a short film set in the year 2098, as an AI system considers whether or not to re-introduce a humanity to nature again.
As Bionic Landscapes contains a lot of information that can be distilled into easier-to-digest chunks, some motion graphics were developed in order to quickly convey points of information.

This allowed it to be presented in a rapid-fire, 10-minute lecture without losing an audience that had sat through hours of content already.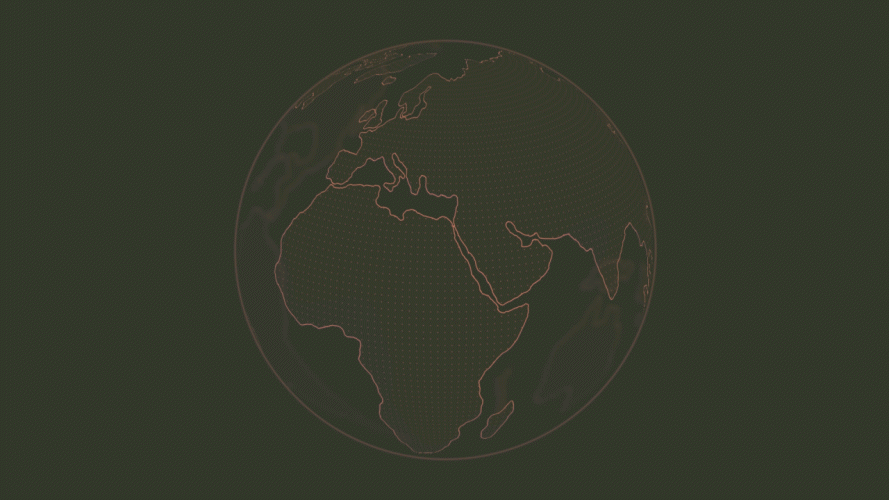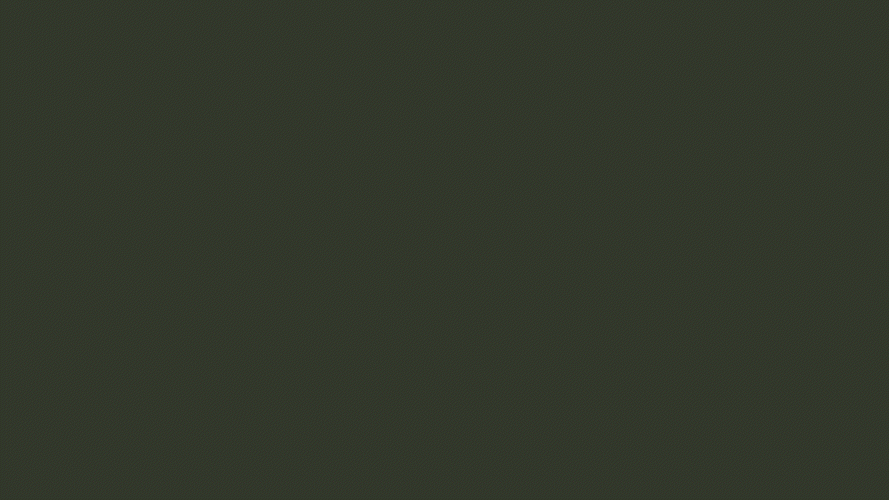 F.E.R.N. Robotic Workers and Roles
I like to think (and
the sooner the better!)
of a cybernetic meadow
where mammals and computers
live together in mutually
programming harmony
like pure water
touching clear sky.
I like to think
(right now please!)
of a cybernetic forest
filled with pines and electronics
where deer stroll peacefully
past computers
as if they were flowers
with spinning blossoms.
I like to think
(it has to be!)
of a cybernetic ecology
where we are free of our labors
and joined back to nature,
returned to our mammal
brothers and sisters,
and all watched over
by machines of loving grace.
Richard Brautigan
All Watched Over by Machines of Loving Grace
---
Marie Walker-Smith • Filmmaker, Architectural Designer