2019
The Last Forest: Rothiemurchus 2098
Postgraduate Project (2018-19)
MArch Architecture, Bartlett School of Architecture, University College London
Design Tutors:
Penelope Haralambidou and Michael Tite
Music and Sound:
Kevin Pollard
Voice Actors:
Duncan and Louise Arthur
With Special Thanks
to John Cruwys, Iain Cruwys and Veronica Cruwys
Featuring the poem "
All Watched Over by Machines of Loving Grace
", by Richard Brautigan
Rothiemurchus 2098
received an Honourable Mention in Blank Space's 2020 Fairy Tales competition, and can be viewed
here
.
The Last Forest
in conjunction with
Bionic Landscapes
were also featured as part of an interview with Next Nature Network (published 5th April 2021), as part of their Next Generation series, which can be read
here
.
The year is 2098. The Rothiemurchus Project in the Scottish Cairngorms stands as the 'Last Forest', the final remnant of a doomed UN experiment to protect global biodiversity. A central 'Ark' building, designed initially to protect plant life in perpetuity, has been left to ruin. Yet against the odds, for better or worse, the intelligent robotic infrastructure, designed to maintain the forest, appears to have adapted and grown.

As a biologist infiltrates the Last Forest, we accompany him to discover how corruption and disorder might be forces for survival. The mysterious world we find there asks us to consider who its architecture is for, how custodianship might shape space and how the idea of 'nature' itself might evolve in time

The project focuses on the main themes of Nature, the Anthropocene and Artificial Intelligence, culminating in how these are linked through symbiosis. Architecture needs to adapt to accommodate such relationships in order for our planet to survive; we as architects could employ our interdisciplinary expertise to begin to shape lives, so as better enable us to live within our planet's means.
With a certain degree of future casting and speculation, the project seeks to explore architecture for non-humans, whether that be mechanical or organic beings, or both.
This project is accompanied by a thesis project,
Bionic Landscapes & Superhyphae
.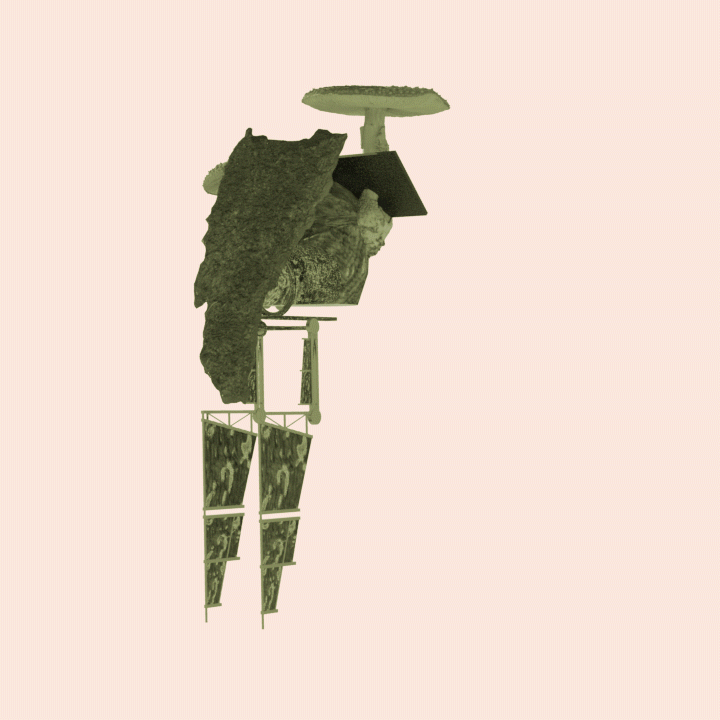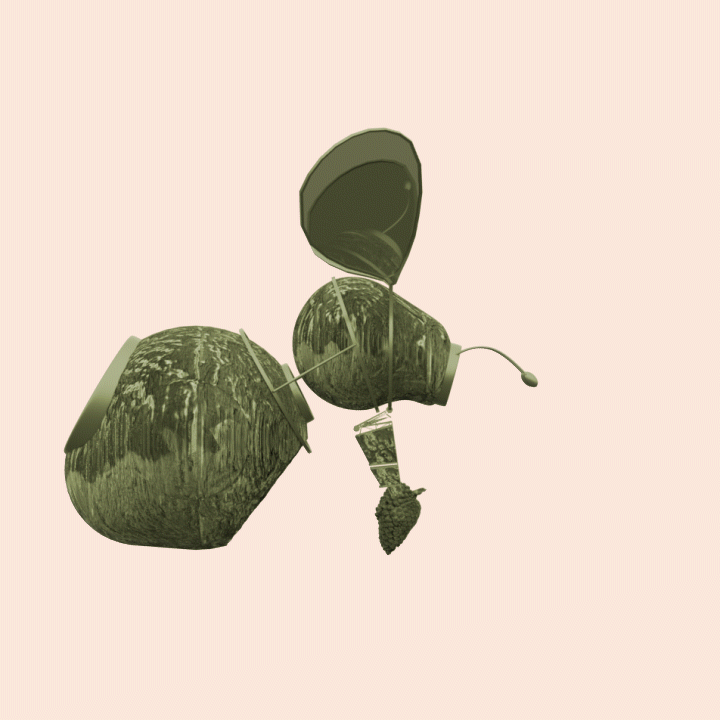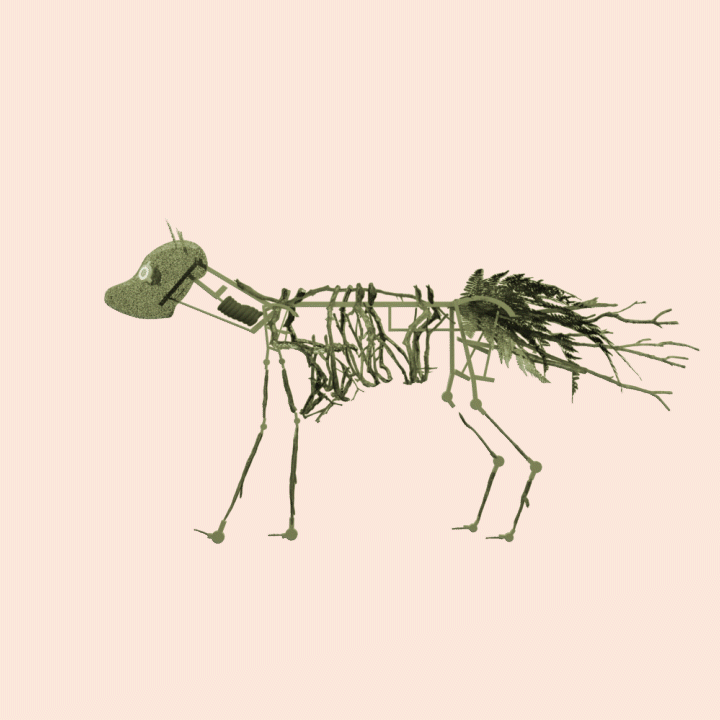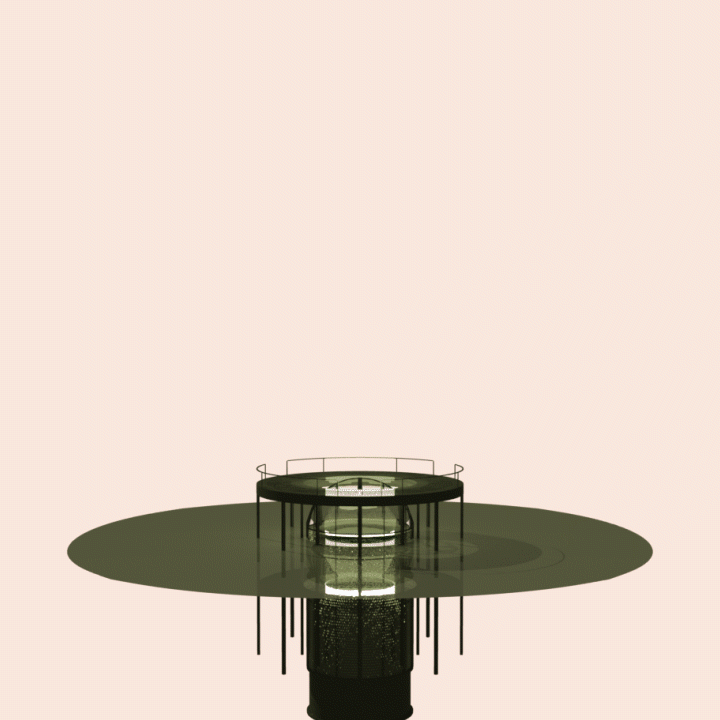 Behind the Scenes - Making The Last Forest

As an academic project, it was necessary to document how the film came to be, as the final result of the academic course.

And so, as the course came to a close, this portfolio film was made to chronicle the thoughts and processes that went into the project.
---
Marie Walker-Smith • Filmmaker, Architectural Designer